An admirable success
Admiral is a multinational financial services company and is one of the biggest players in the UK for household and motor insurance. It is working towards a solution that allows it to make the best use of the millions of data points that it collects daily, and to maximise its returns on current systems, while taking advantage of the streamlining and faster reporting achieved by moving to the cloud. This commercial efficiency will drive a clear competitive advantage and give the insurer a stable, reliable and well-governed data warehouse and data lake that improves all aspects of the business.
In a highly competitive market, the company wants to gain further competitive advantage by becoming an 'intelligent insurer' – making the best use of its data to improve internal efficiencies, drive great customer service and ensure regulatory compliance through accurate and timely reporting.
Moving from Legacy Systems
For any big business with a variety of legacy systems, this type of goal involves significant change and investment. Admiral is managing this in several phases, beginning with its analytics estate, which is part of the policy administration side of the business, and then moving to the claims process, which is where customers are most likely to make their decisions on sticking with Admiral or moving to another insurer, so the quality and immediacy of the data that drives decisions and communication is vital.
After an in-depth look at the options available on the market, Admiral decided to move its systems to the cloud.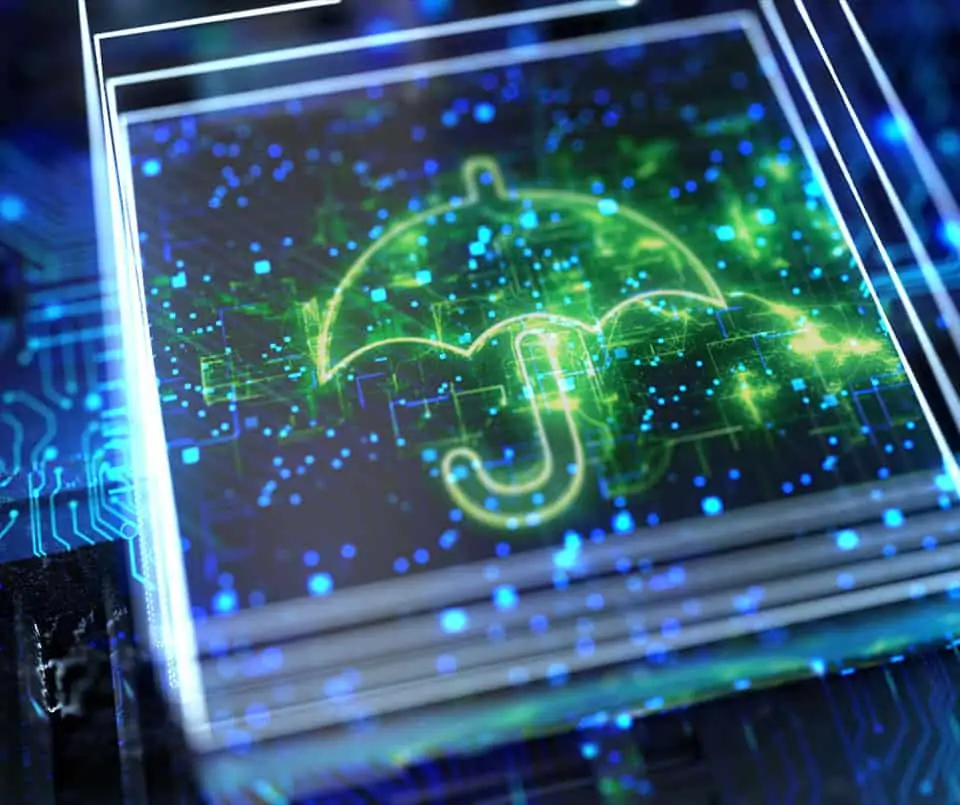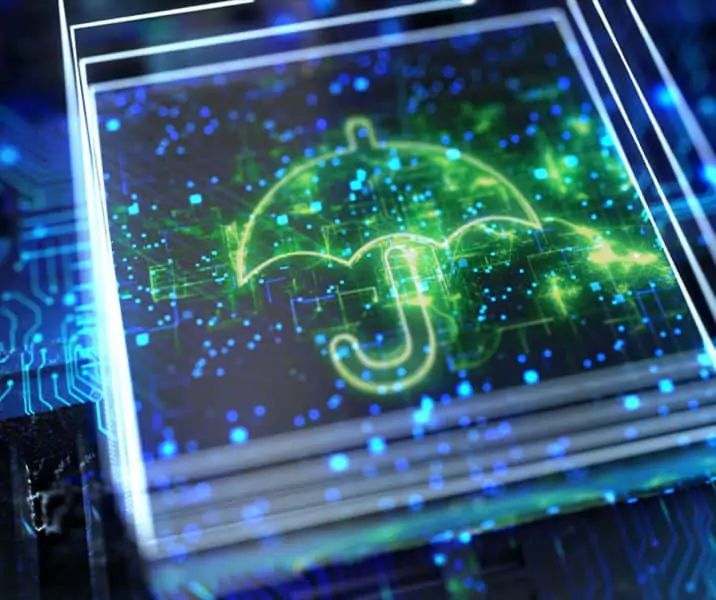 Bringing in Red Olive
There are several reasons why Red Olive was a great fit for the Admiral data change project. Admiral had already invested in a data warehouse system using WhereScape, a recognised data infrastructure solutions software. With a lot of financial and time investment into this system, and defined targets and architecture already in place, Admiral needed a partner who understood the system and could help to create a wholly new data processing capability to assist the internal data science team.
Red Olive has a unique set of skills that made it ideal for this project:
Red Olive is the largest and longest-established WhereScape partner in the UK and has been able to give Admiral complete confidence in its knowledge of WhereScape and how it works.
Red Olive has significant insurance industry expertise. Having worked with a number of commercial insurance companies, it had direct experience to apply to the project.
Red Olive already has experience of implementing cloud solutions.
This combination of skills and expertise made Red Olive unique in the market and the perfect partner for Admiral.
"Red Olive has been instrumental in the success of this ongoing project," said Toby Warren, Claims Data Product Owner. "We had Mark from Red Olive in our team for 18 months – he had all the right experience and knowledge and was able to challenge us and offer advice as well as have the practical skills to get things done. His extensive skills really helped us to do things as well as possible and he – and the wider Red Olive team – delivered exceptional value."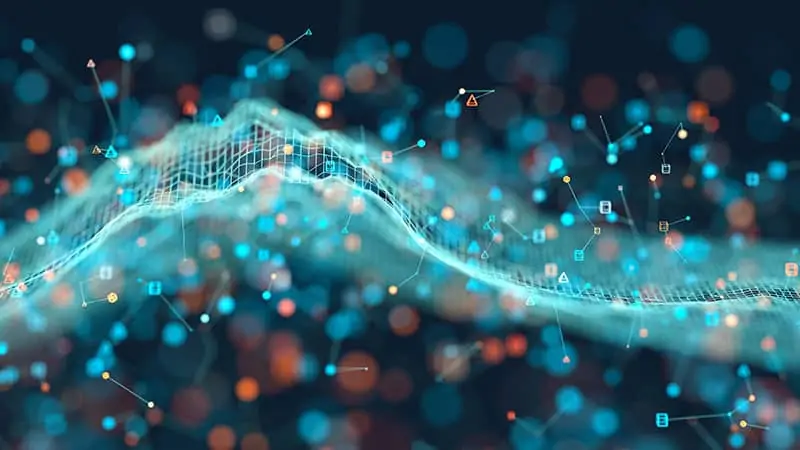 How Red Olive helped
Red Olive supported Admiral in three key ways for the initial project and is continuing to work across other areas of the business.
Red Olive has helped to build Admiral's platform in the cloud, providing ways to measure its new claims process and giving it control and visibility over that process at scale and with consistent data.
Red Olive achieved a first in Europe, by defining a selection of the existing modelled warehouse on WhereScape and replicating the logic in the cloud. This proof of concept has allowed Red Olive to extend the standard WhereScape templates so that they work more effectively for Admiral. The pilot scheme has enabled Red Olive to test the stability of the process and allowed Admiral to make the most of its investment in WhereScape.
Red Olive has worked with Admiral on compliance reporting as part of its regulatory requirements, with particular attention to IFRS 17 Insurance Contracts, a requirement which will be in place from the start of 2023. Red Olive is helping Admiral to provide accurate reporting through the existing WhereScape system and then from the cloud when the data transition is complete.
"Red Olive proved the value of understanding the importance of data to the insurance sector," says Toby Warren. "This project will help us to create applications that we can call on instantly to run models or reporting, which will improve efficiency and overall commercial performance."
If you are looking for more clarity on how to get more value from your existing data, getting more functionality from WhereScape or moving to the cloud, get in touch with us by emailing [email protected] or ring us on 0203 745 9790.