Helping deliver better educational outcomes at thousands of schools worldwide
Data is one of the most valuable assets any business can hold – if it knows what to do with it. At Red Olive, we help organisations process and analyse information to identify the patterns and trends that will generate real value. Now, we are helping a provider of a cloud-based homework management tool which is used by schools worldwide – by teachers who set assignments through it, students who upload their work, and parents who can check their child's progress in real-time.
With hundreds of users in each of the several thousand institutions it serves, the education provider gathers a lot of data, which it has long used to monitor its systems' performance, and understand how its users are employing its tools. But it knew it could go much further.
"The reality is, this data was a goldmine," says Red Olive's Principal Consultant, Mark Fulgoni. "Used well, it could give insights not only into how the product was being used, but how that use differed from school to school, and what efficient usage of the platform might look like."
There was only one problem: the lack of in-house capacity to analyse the data, find relevant patterns, and derive business opportunities form the results.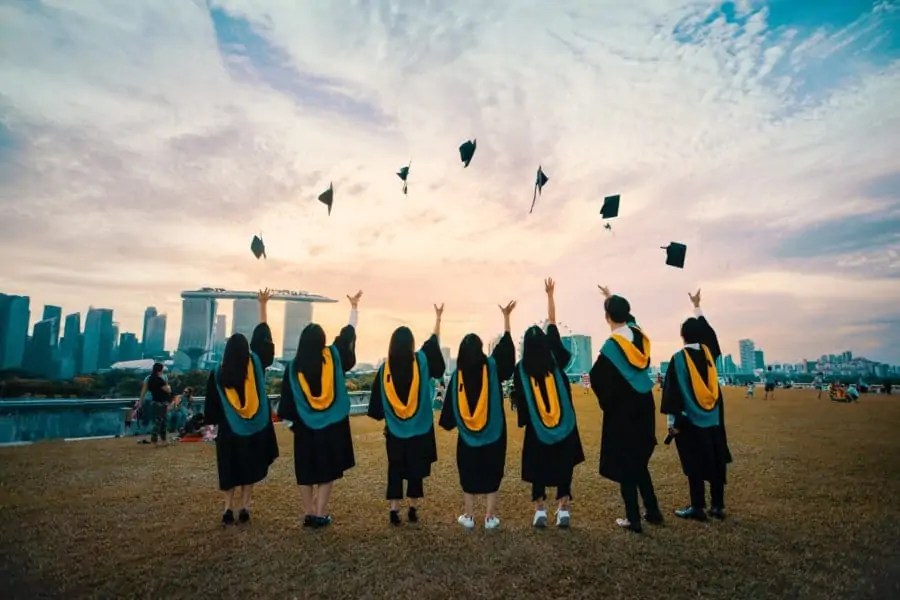 A change of focus
"This coincided with a deeper change in the company," Mark explains. "The homework management tool had always been installed by the school or college itself, on its own premises or at a data centre. That changed with the latest release, which was implemented as a cloud service. Unlike software, which schools would pay for once and maybe never upgrade, cloud services are a great source of incremental revenue, as they usually attract monthly fees. So, naturally enough, the provider wanted as many of its legacy customers as possible to switch to the cloud."
To incentivise this, it asked Red Olive to help it devise a series of new analytics tools, which would look for patterns in its data and use them to help schools understand where they stood in global league tables – and how individual pupils compared.
"This was more complicated than it might sound," says Mark, "as we needed to find a way to compare students with one another while complying with national privacy laws. You cannot take personally identifiable data about Australians out of Australian control, for example, which means you are unable to store it in a data centre in the UK or US. At least, not in a way that can be tied back to an individual."
Red Olive designed a system, in which any data that identified unique users was substituted for serial numbers. These, along with the students' assignments and performance data, were stored in the cloud and, simultaneously, on the institution's own private system. They were only ever associated with the student's actual identity within the school's private, segregated database.
"Unless you have access to the school's own system and can tally the reference with the person it relates to, nothing in the cloud will make any sense," Mark continues. "It is just a series of anonymised records. With a new system we always aim to design in support for responsible data usage and limit the potential business risk in the event of hacking, and this kind of privacy consideration is just one aspect of that."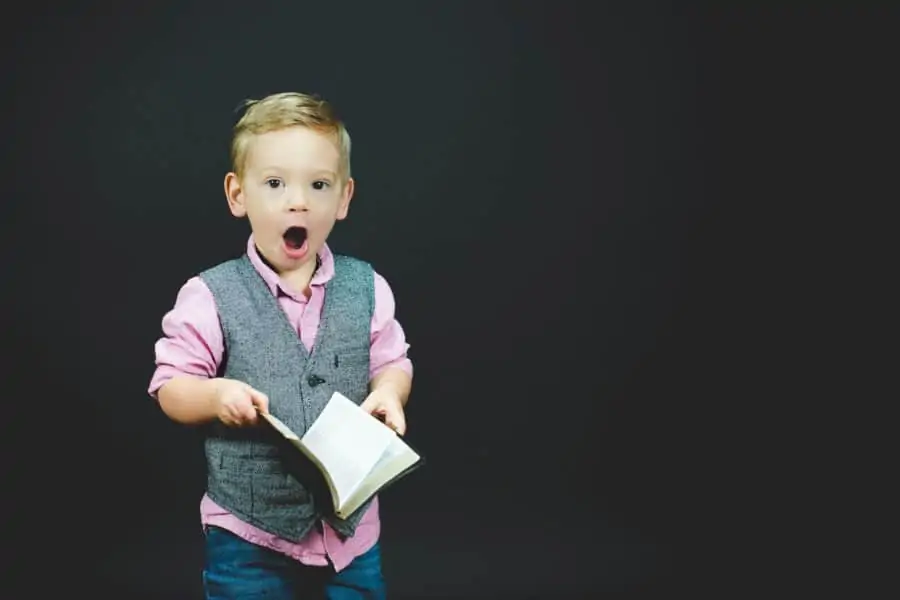 Meaningful analytics
"Before we came in, the system worked fine for processing transactions, like setting and tracing assignments, but it did not have the intelligence it needed, if the company was going to meet its business objectives," Mark says, before explaining that this is quite normal in data projects. He adds, "When a system is first built, it is usually structured to perform a specific task, and only later does the idea arise to introduce a lot more than was originally envisaged in the initial project spec."
After a series of workshops and once it had all the facts in hand, Red Olive explained the data warehouse plans in order to deliver the requested analytics. This technical description covered both the data format and what categories of fields were required to start producing the reports. At the end of the discussions, with the structure of the tables agreed, Red oLive started work on the build.
"Effectively, what was needed was a multi-tenanted system for the anonymised data, paired to the single-tenanted system the schools themselves were running," Mark explains. "Our process lets the company do cross-implementation analytics to see how teachers, students and parents are interacting with the system, and serve up implementation-specific reporting. So, school X might connect to the multi-tenanted data warehouse for an overview of the school's performance against other schools in its region. The moment it wants to see how a specific student is performing, though, it needs to combine that data with data from its own personal database. That is because only the school's own database is capable of isolating that student's record within the anonymised data. Determining how this would work was a large part of the collaborative project."
Looking ahead
The new system is flexible and expandable and the company is currently implementing Red Olive's recommendations and discussing where next to take the project.
"So far, the Red Olive had only been working with task assignments, and it is clear that there is a lot of scope to do more," says Mark. He explains that, with its expertise in analysing . data and building rich yet easily-understood reports, Red Olive is now looking to present new opportunities to further exploit the data.
Mark adds, "There is an opportunity to sell these new benefits to potential customers, but in case the benefits to existing customers, and hence the software company through better retention, outweigh the sots of development."
To learn how to maximise the potential of your data – and for help in defining your own data strategy – call Red Olive on 01256 831100 or email [email protected]